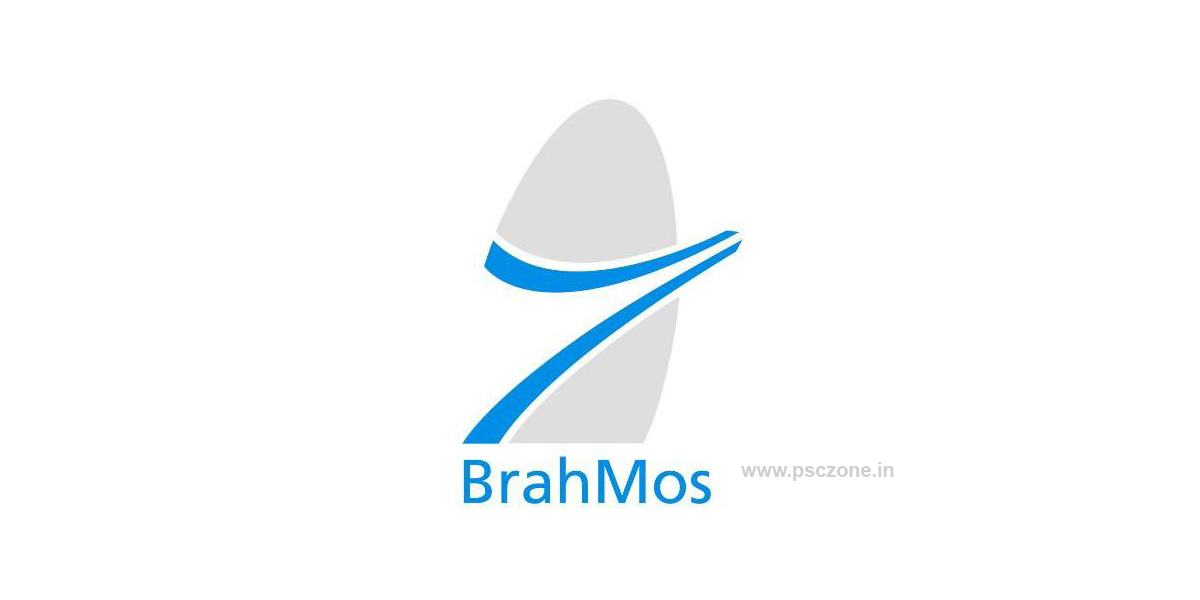 BrahMos Aerospace Thiruvananthapuram Ltd Notification 2020 : BrahMos Aerospace Thiruvananthapuram Ltd., a leading and fast growing player in Aerospace, Defense & Nuclear sector is on the lookout for Supervisors (Mechanical) on regular / fixed term contract :
Vacancy Details
---
Job Title : SUPERVISOR (MECHANICAL) (Machine Shop, Assembly / Integration, Quality, PPC, Special process, Welding, Maintenance & MMD)
Maximum Age : 35 years as on 01/03/2020
Pay & Benefits : Commensurate with experience and qualification
Position : Regular / Fixed term contract for 3 years, which is renewable based on the performance & requirement.
Job Responsibilities : Supervising various production activities at the shop floor / Planning Department or any Department related to Production planning. May be assigned with responsibilities specific to a Project / Projects.
Location : Initial placement at Thiruvananthapuram (transferable anywhere in India or abroad)
Qualification : 1st Class (Marks 60 % or more) Diploma (Mechanical).
Experience : Minimum 3 years post qualification experience in Aerospace / high precision manufacturing companies of repute in the respective area.
1. Machine Shop: Knowledge of CAD/CAM essential, Proficiency in CNC programming is highly desirable.
2. Assembly/Integration: Working knowledge in precision assembly and integration in precision segment is essential.
3. Quality: Experience in QA / QC / Testing functions is essential.
4. PPC: Experience in process plan preparation using CAD software is essential. 3D modeling is desirable.
5. Special process: Experience in special processes like heat treatment / surface treatment is essential.
6. Welding: Experience in TIG / MIG welding process is essential. Working experience in EBW is highly desirable.
7. Maintenance: Experience in maintenance function of CNC machines, Conventional machine tools and welding machines are essential.
8. MMD: Experience in materials management and metal cutting is essential.
Mode of selection : Through Written test & Interview
How to Apply
---
Applications should be submitted strictly as per the blank application format available in the website. Please send the application with a recent passport size photograph along with all documents proving your Age, Qualification and Experience to:-
The Dy. General Manager (HR & Admin.),
BrahMos Aerospace Thiruvananthapuram Limited,
Chackai, Beach P O,
Thiruvananthapuram – 695 007
Ph: 0471 2501325
Last date of receipt of application : 26 March 2020
The envelope containing application should be superscribed with "Application for the post of SUPERVISOR". Candidates are required to possess a valid e-mail ID and a unique mobile number, which is to be entered in the Application form.
Other post , you may like :