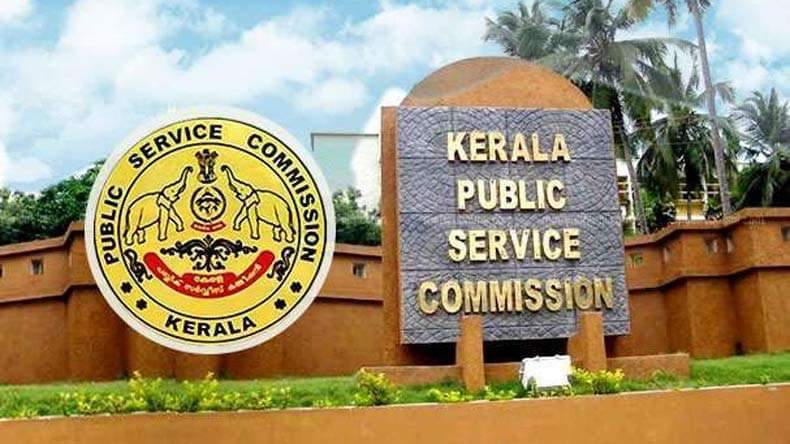 The VEO Answer Key 2019 of the Kerala PSC Village Extension Officer 2019 ( VEO answer key 2019 pdf ) exam with category number 276/2018 for the department of Rural Development is given below.
Candidates of Pathanamthitta & Malappuram can check their answers of Village Extension Officer exam from below ( VEO answer key 2019 pdf ) ;
Steps to download Answer Key
---
Click on download Answer Key
View Answer Key
Download Answer Key
Take a printout
Cross Check with your answers
VEO EXAM Answer Key 2019
Question Paper & Answer Key
Click Here
Candidates can download Code A, Code B,Code C and Code D answer keys of the Village Extension Officer Exam 2019. The Kerala Public Service Commission also released the number of Kerala PSC aspirants who wrote exam in Pathanamthitta & Malappuram Village Extension Officer Exams.
Exam Pattern
---
Maximum Marks : 100
Duration : 1 hour 15 Minutes
Medium of Question :
Part I,II,IV – Malayalam/Tamil/Kannada
Part III – English
Mode of exam – OMR (Objective Multiple Choice)
VEO EXAM Answer Key 2019
Question Paper & Answer Key
Click Here
Other Posts You May Like: