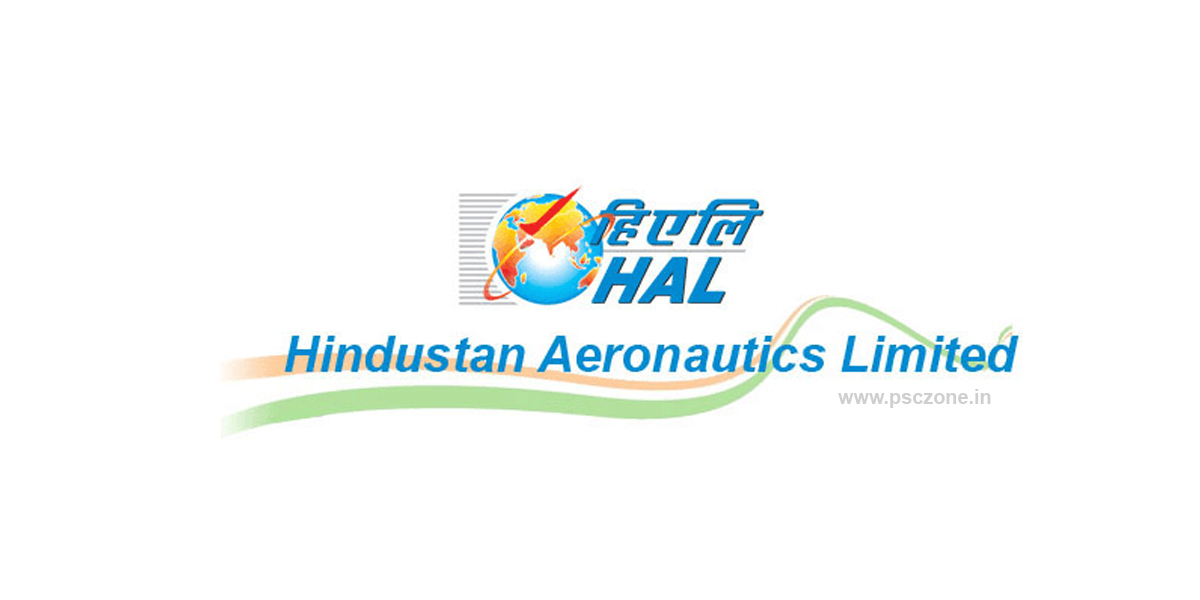 Hindustan Aeronautics Limited (HAL) has issued the latest notification for the post of Cardiology Technician. HAL Medical & Health Unit, Bangalore-560 017, requires CARDIOLOGY TECHNICIANS on PART TIME/VISIT BASIS. The requirement of the post is as follows:
About Hindustan Aeronautics Limited (HAL)
---
Hindustan Aeronautics Limited (HAL), a Navaratna Company, is a Premier Aeronautical Industry of South Asia, with 20 Production Divisions and 10 R&D Centres spread across the Country. HAL's spectrum of expertise encompasses design, development, manufacture, repair, overhaul and upgrade of Aircraft, Helicopters, Aero Engines, Industrial & Marine Gas Turbines, Accessories, Avionics & Systems and Structural components for Satellites and Launch vehicles.
Job Summary
Organization
Hindustan Aeronautics Limited (HAL)
Advt. No.
M&H/HR/25/16/2019
Post Name
Cardiology Technician(Part Time/Visit Basis)
No. of Posts
02
Qualification : SSLC/PUC with Degree/Diploma in Cardiology Technician Course
Maximum Age as on 01/12/2019 : Preferably below 40 years
Experience : 1 Year Post Qualification Experience in the discipline.
Tenure : Initially for a period of 2 years renewable at the discretion of the Management.
No. of Visits : 3 visits in a week for minimum of 4 hrs per visit OR As per the requirement /need basis.
Job Specification : Should be well conversant to operate 2D Echo M/c , Holter Monitoring,PFT Machines and TMT Procedures. Any other job requirements as and when need arises as per the requirement of HoD/Department.
Remuneration : The candidates are required to indicate the expected Remuneration per visit, at the time of applying. However, selected candidates will be offered consolidated package (including conveyance) depending on the qualification and experience.
How to Apply
---
Interested candidates who meet with the above criteria shall forward their application strictly in the
application format given below (neatly typed/hand written) by POST only, so as to reach on or before
08 January 2020 to
Senior Manager(HR),
Medical & Health Unit,
Hindustan Aeronautics Limited (Bangalore Complex),
Suranjandas Road, (Near Old Airport),Bangalore-560 017
in an Envelope superscribing "APPLICATION FOR THE POST OF CARDIOLOGY TECHNICIAN (PART TIME/VISIT BASIS)".
Resume/application sent through E-mail will not be entertained. The application shall accompany the self attested Xerox copies of certificates in support of Date of Birth, Educational Qualifications, Experience etc.
In case of difficulty or for any queries, contact us at 080-22323005/080-22328023 or at [email protected].
Last Date for forwarding the application is : 08 January 2020.
Other Posts You May Like: