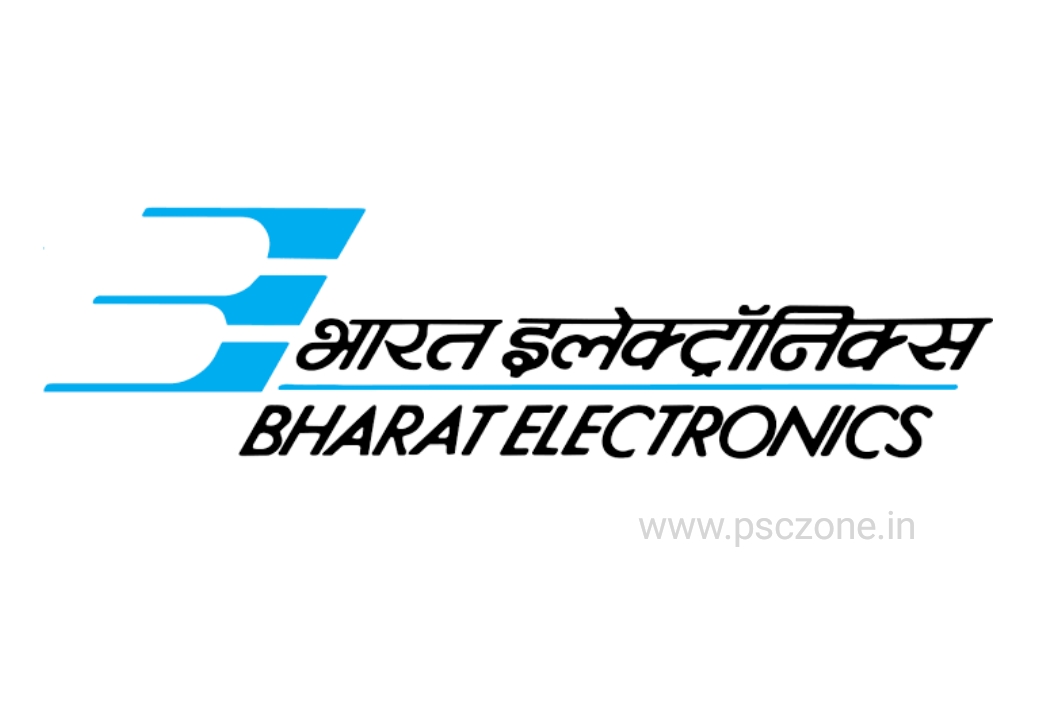 BEL Trade Apprentice Selection 2020 : Bharat Electronics Limited, a leading Navaratna public sector enterprise under the Ministry of Defence. Its Ghaziabad unit is propose to engage 150 ITI trade apprentice under the apprenticeship Act, 1961 for one year Apprenticeship training in the following designated trade.
Vacancy Details
Branch
No. of Vacancies
Stipend
Fitter
16
Rs. 8196/- Per month
Turner
04
Rs. 8196/- Per month
Electrician
14
Rs. 8196/- Per month
Electronic Mechanic
19
Rs. 8196/- Per month
Machinist
05
Rs. 8196/- Per month
Draftsmen (Civil)
04
Rs. 8196/- Per month
Draftsmen (Mechanical)
09
Rs. 8196/- Per month
Refrigeration & Air Cond
04
Rs. 8196/- Per month
Electroplater (Male)*
04
Rs. 8196/- Per month
Welder
02
Rs. 7285/- Per month
COPA
69
Rs. 7285/- Per month
Eligibility Criteria to apply
---
1. Only Indian Nationals are eligible.
2. The candidate should have passed the trade related to the recognized industrial training institute under NCVT in less than three years from 31-March-2020.
3. Age limit: Candidate should be 21 years or less on 31-March-2020. Upper age relaxation of 5 years in case of SC/ST/PWD and 3 years in case of OBC candidates only.
4. The candidate should not have completed or undergoing apprenticeship training in any other organizations.
5. Candidates should have registration number [provided by MIS portal]. If not, candidates may register
through the below website and get the registration number.
http://apprenticeship.gov.in/Pages/Apprenticeship/ApprenticeRegistration.aspx
II. Eligibility Criteria:
1. If the number of candidates is higher than the number of Vacancies indicated, then the criteria to short listing
of candidates for Written Test will be based on final percentage marks obtained in ITI which will be decided
by selection committee.
2. Pass class will be required for BEL employee wards for appearing in the written Test.
General Instruction
---
1. Candidates who fulfill the above criteria can only apply.
2. Last date of receiving applications through portal is 16 March 2020.
3. The duration of apprenticeship training is for one year.
4. Stipend paid as per apprenticeship rules.
5. Candidates can apply for the above vacancies through Govt. Portal only on or before 16 March
2020.(for further process see the following given example)
6. The shortlisted candidates will be called for written test through their registered Email ID/ Mobile
Number.
7. Candidates will be shortlisted based on the Obtained Marks in the written test.
8. Reservation will be given as per Government norms.
Note: For any information, contact through only [email protected]. No other medium will be entertained for
Query.
Example:
STUDENT ENROLMENT PROCESS on (www.apprenticeship.gov.in)
Before proceeding to enrolment process the students shall have the following documents and information:
Aadhaar Card: Format: PDF, Size: Less than 1MB
Qualifying Degree / Provisional Degree Certificate clear-cut indication of passing status with division and percentage (Internet copy not allowed): Format: PDF, Size: Less than 1MB
Passport size photograph : JPEG , Size : Less than 20KB (4.5 * 3.5)
Bank (Accounts) Details (Will be required to furnish)
Valid Personal Email ID and Mobile No.
Other post , you may like :